Partners and Clients







Features
Our Services.
A selection of our services.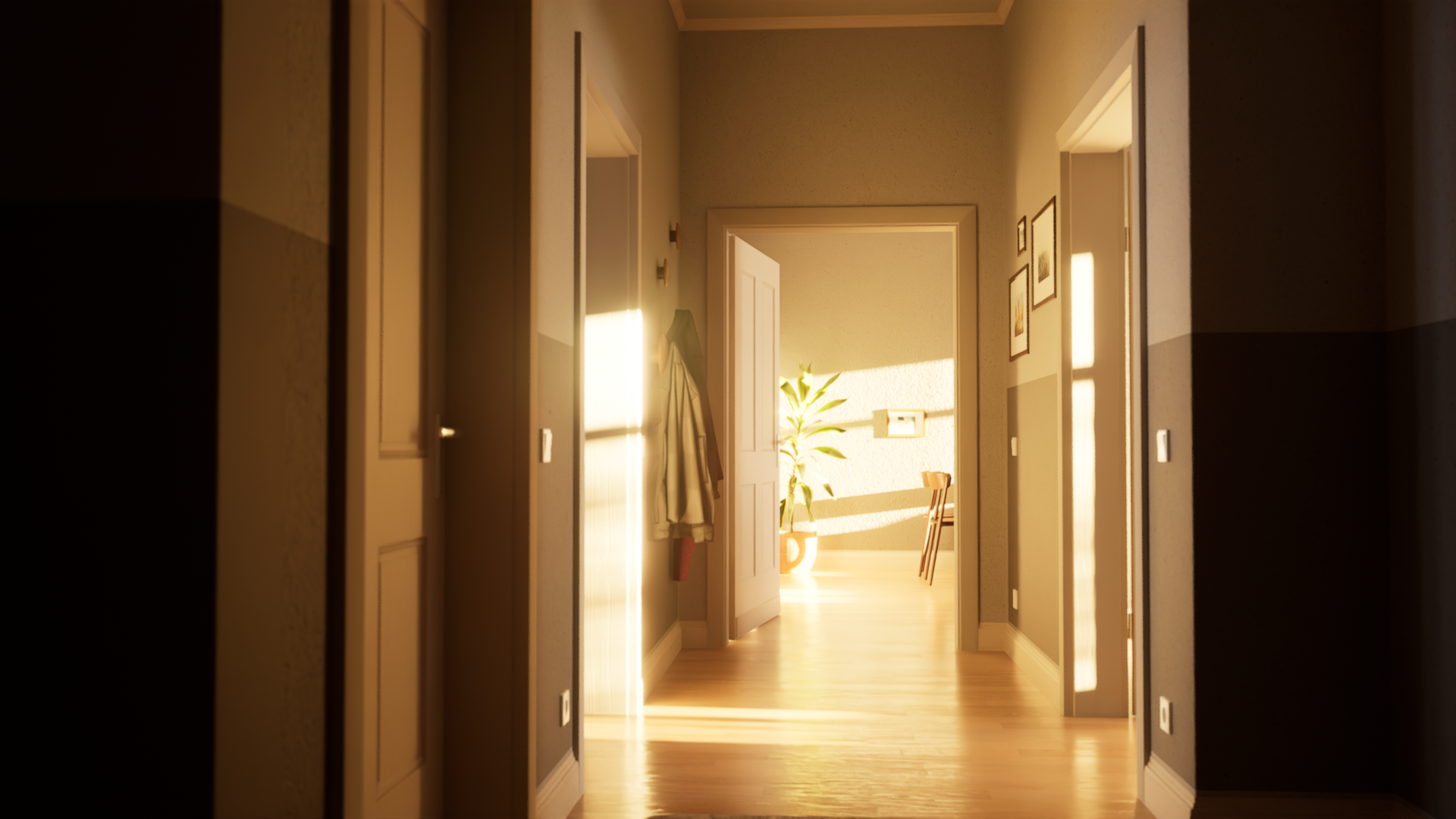 Visualization
If you need Architecture Visualization, Realtime Animation or Virtual Reality then we have performant solutions.
Product Presentation
We bring your vision and product to virtual life. We take over the entire process - from the static image to the model creation to the animation to the complete presentation.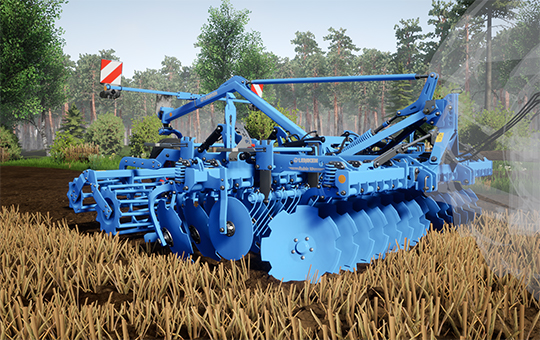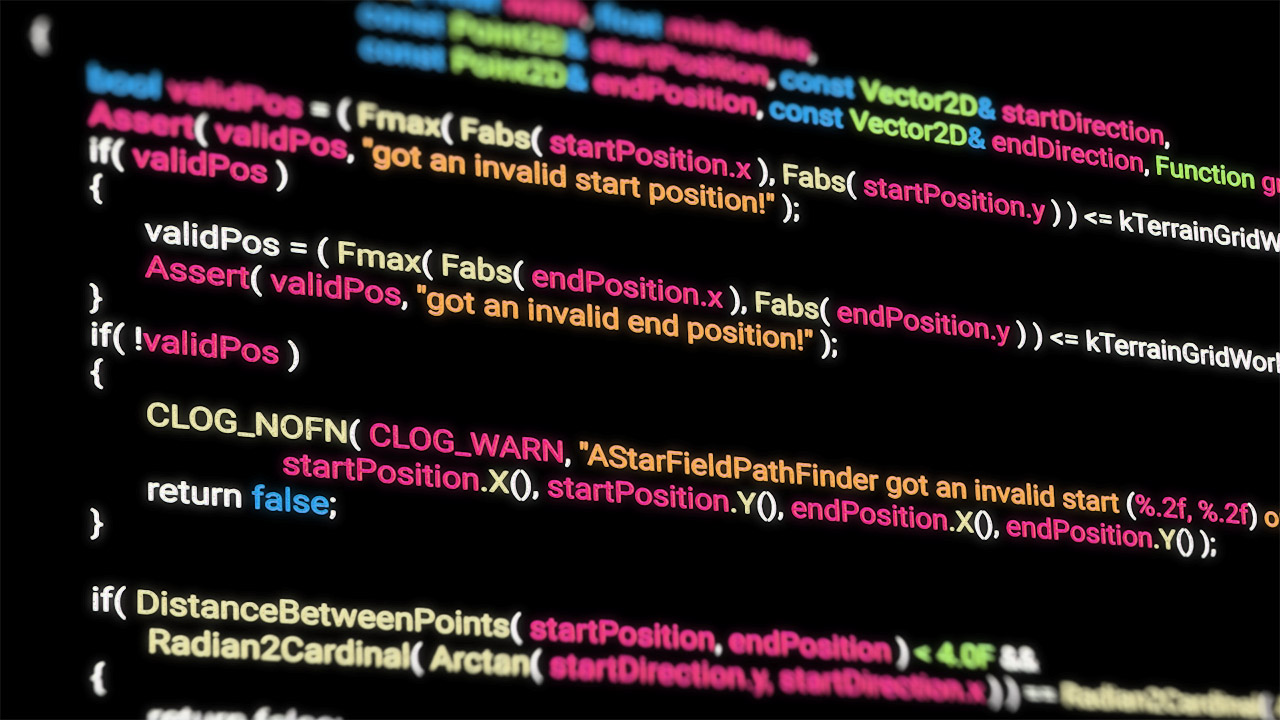 Programming
We are specialized on high performance programming in C++ with game technologies. Everything has to execute at high speed and optimization is king.
Unreal Engine for Gamedev and Industry
We use Unreal Engine technology and deliver products, services and assets made for this ecosystem.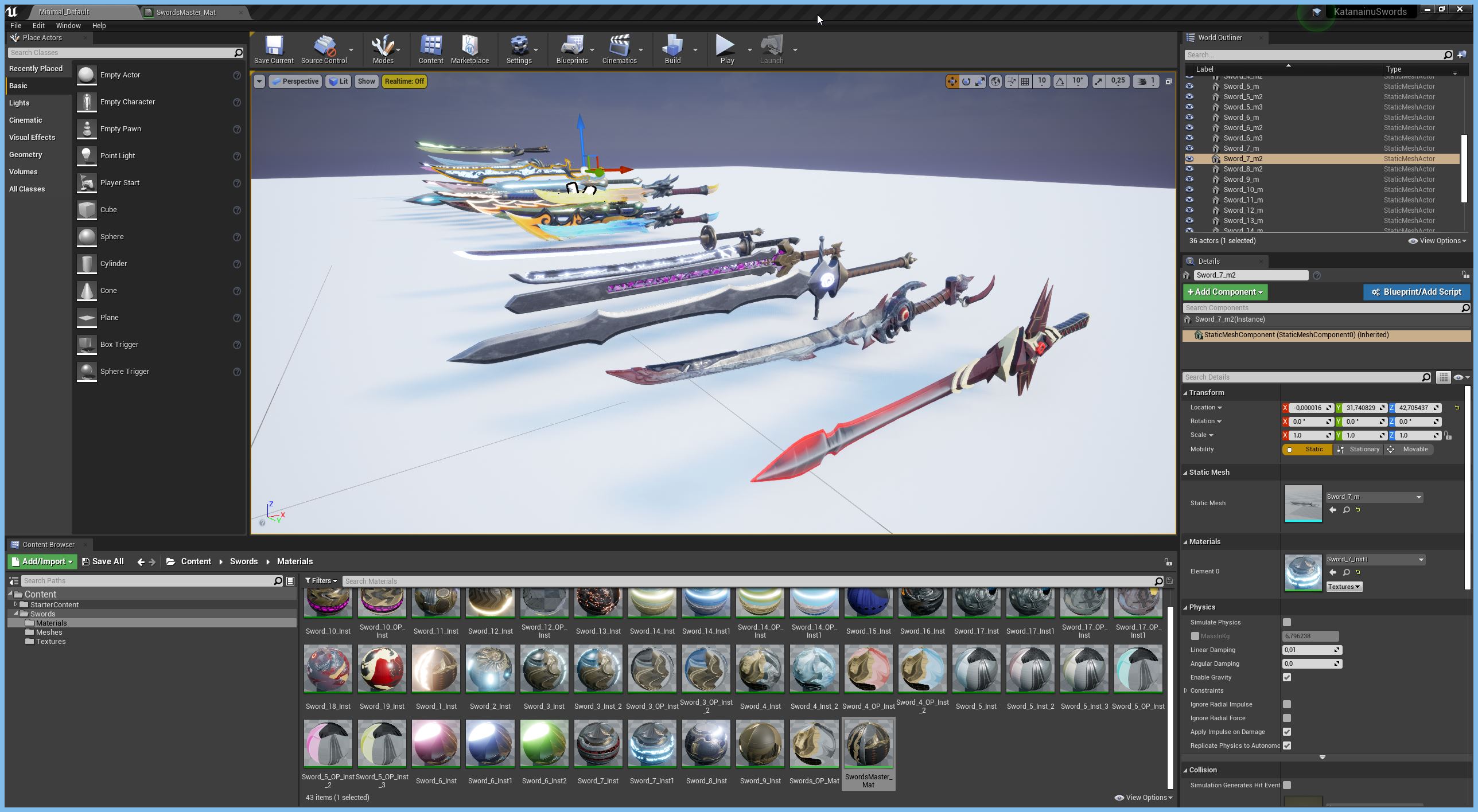 RECENT WORK
WORK SHOWCASE.
A small selection of our recent projects.