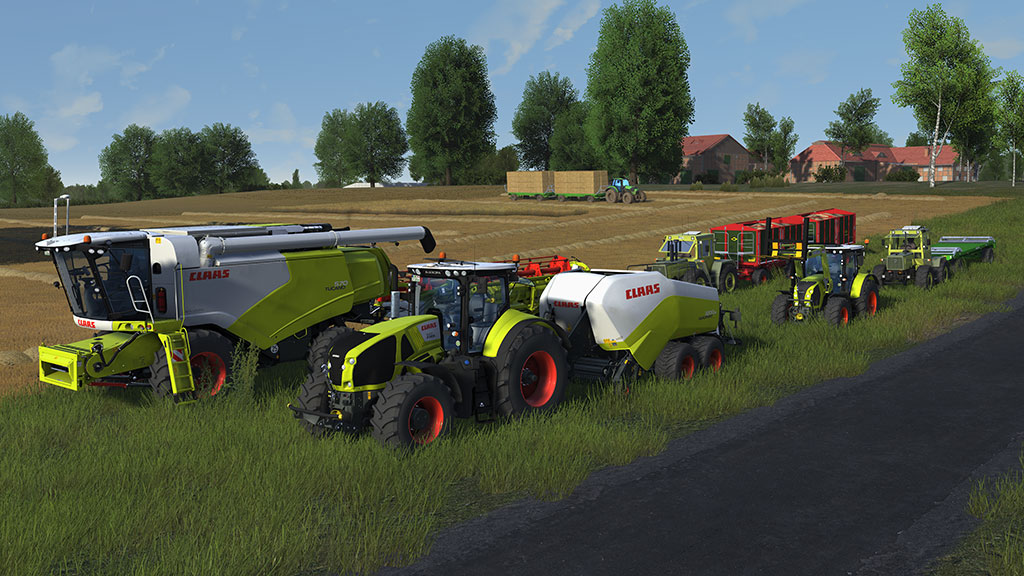 We make games. With ❤️.
Agriculture is exactly our thing. Complex machines and sweaty work make the heart of every farmer beat faster. We want to pass this experience on to our customers in the form of a realistic simulation experience. From animal breeding to field cultivation, everything is included.
Our Services
We bring vehicles and machines to virtual life. We take over the entire process - from the static image to the model creation to the animation to the complete presentation.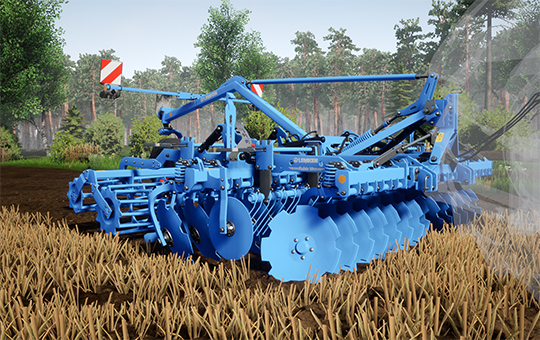 We create highly realistic vehicle presentations
Using our experience from creating technically complex, industrial vehicles, we create very realistic presentation systems that showcase the product's best features.
Highly detailed vehicle renders
Animated vehicle features
Immersive VR experience
Rendered product videos
We scan and build 3D machines
We photograph vehicles and machines to create detailed high-quality 3D products, which can be used in presentations as well as in real-time programs.
High resolution 3D scans
Exact and detailed modeling
Complete animation realization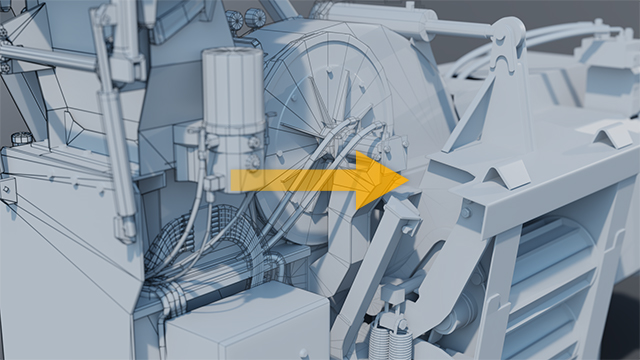 Press Releases
Our writers are still in the process of creating illustrious texts of shakespearean extent. Please have patience…
DROP US A NOTE
Contact Us
We're always happy to hear from you.